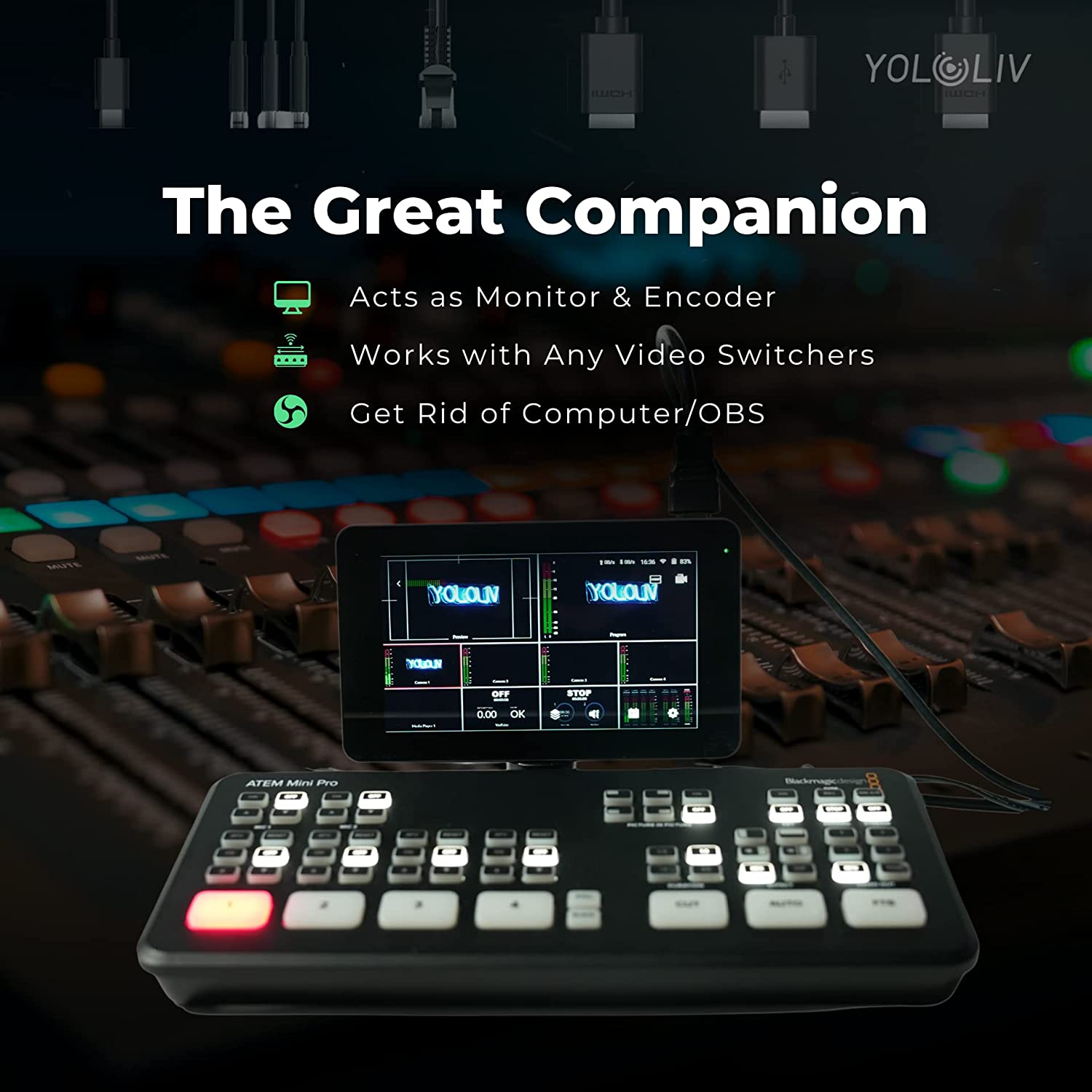 YoloBox Mini is a super portable live streaming encoder, monitor and recorder that is capable of incorporating many powerful features for high end work! As the name suggests, it's very small compared to almost all other live streaming solutions. You can fit it in your pocket, especially perfect for live events that require high mobility. If you're looking for a mini but mighty live streaming solution for mobile live streaming needs, YoloBox Mini is your best choice.
Who's Using YoloBox Mini?
Join thousands of users that are using YoloBox Mini for high-quality, robust live video streams.
Why YoloBox Mini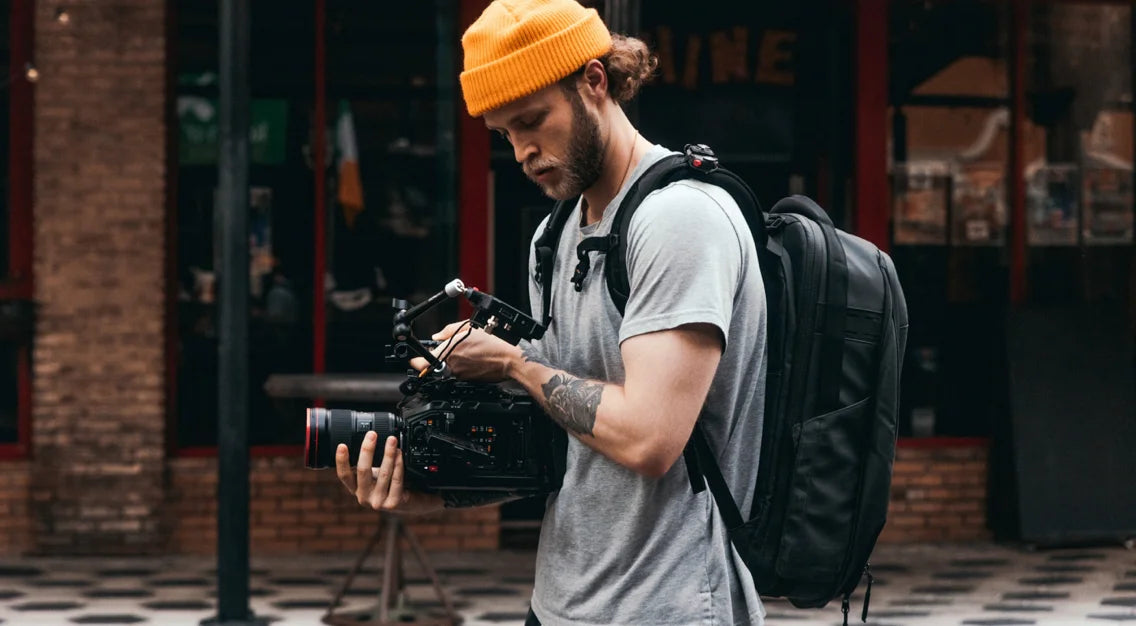 LIVE STREAM WHEREVER YOU GO
The compact encoder, monitor and recorder for live streaming on-the-go. A small-sized, cost-effective and reliable h.264 encoder for transmitting high-quality video from anywhere.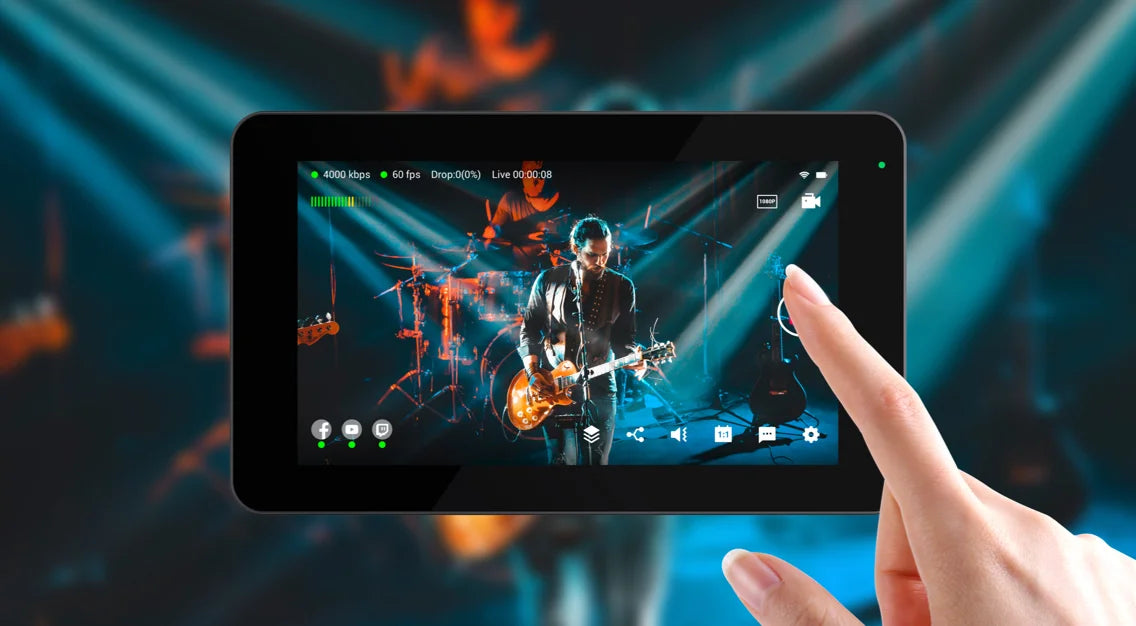 START STREAMING WITHIN SECONDS
A user-friendly live streaming solution that makes it accessible to people of all skill levels. Just plug in your camera and go live at the tap of a button. No need for a large crew or technical streaming expertise.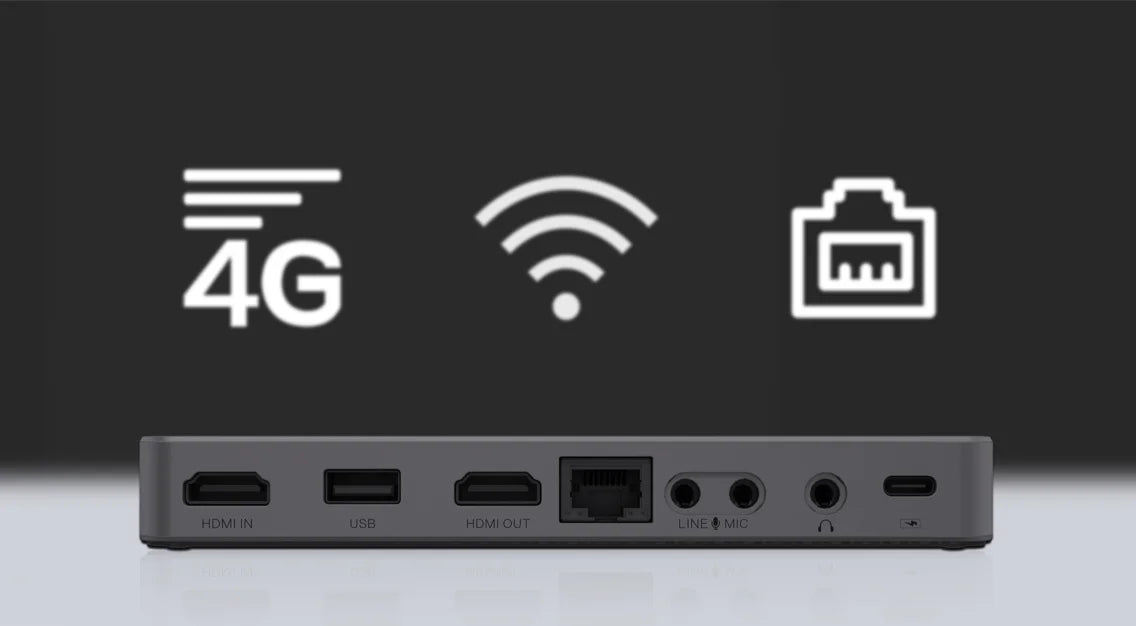 DELIVER ROCK-SOLIDRELIABLE VIDEOS
By gauging all available signals, including cellular, WiFi and Ethernet to connect to the most reliable network, and deliver the most compelling live productions at only a fraction of the cost of traditional live streaming methods.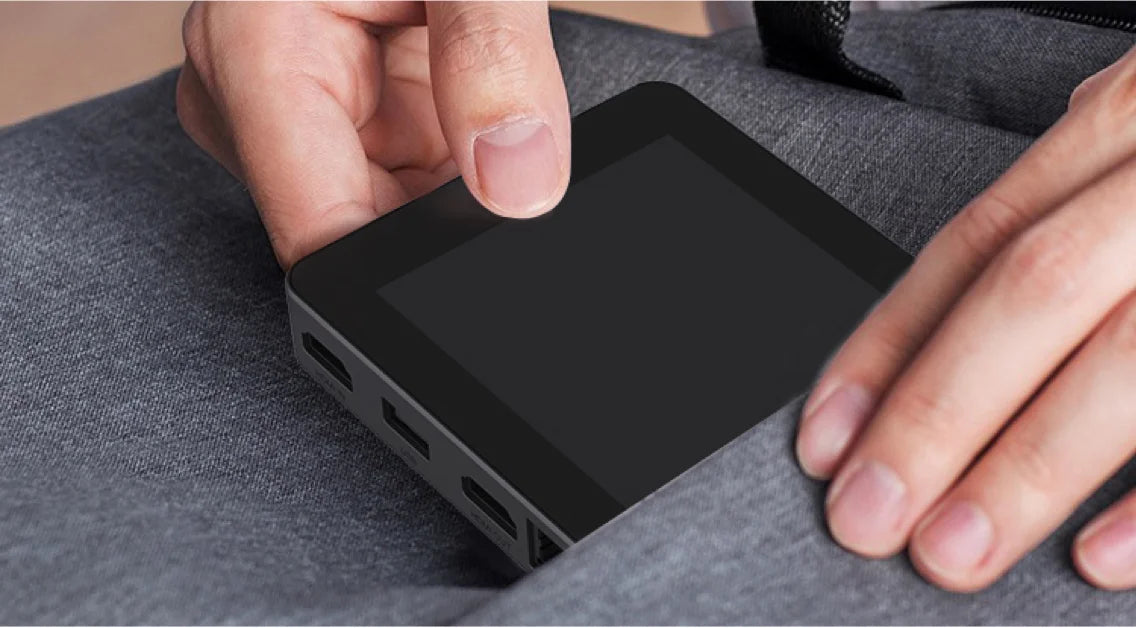 PORTABLE, AFFORDABLE & RELIABLE
If you're considering a portable live streaming system, YoloBox Mini is the most economical solution, offering incredible value and professional capabilities. By inheriting all the functionalities implemented on all other YoloLiv products, it helps you get started in a professional and affordable manner.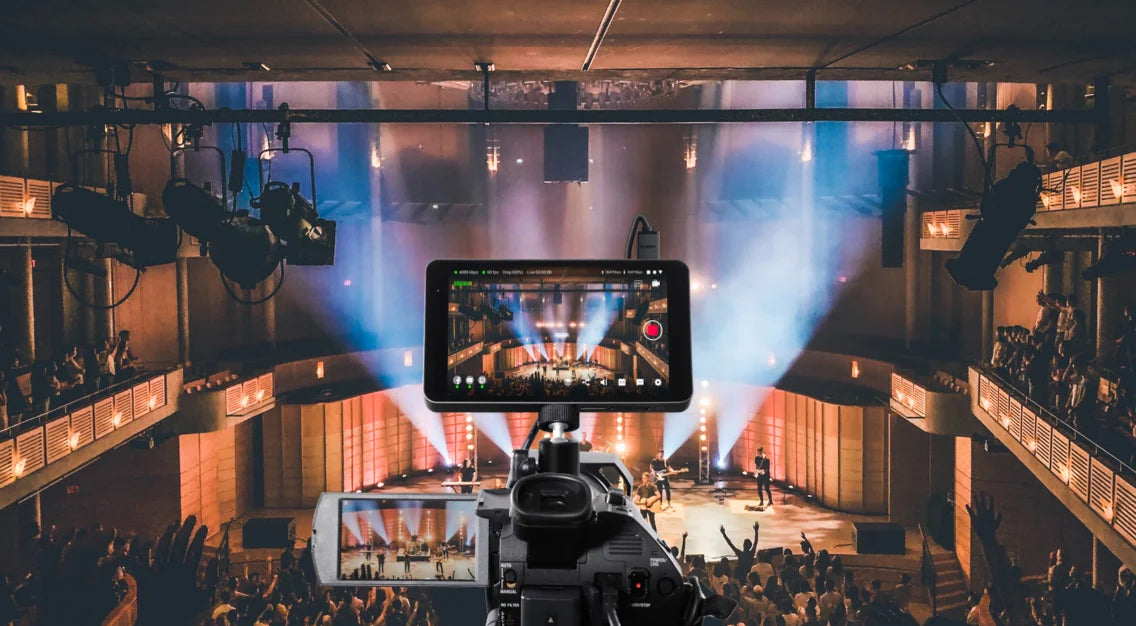 BEST FOR ONE-MAN CREW
With its quick setup and simple interface, YoloBox Mini makes it easier for people to get it running and saves hours of setup and teardown time that you used to spend on. That makes it a perfect option for live streaming when it comes to one-man crew.
Comparing YoloBox vs. Pro vs. Mini